User Acquisition for Elearnmarkets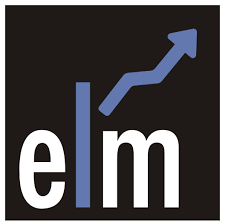 Elearnmarkets
[, ]
MARKETING
Positions: 200+
Apply Before Date: 10 Jul 2021
Duration: 7 days
About Project
Selected intern's day-to-day responsibilities include:
1. Getting new users for elearnmarkets through a giveaway.
2. Explaining users about the product.
3. Performing all the tasks by achieving the KPIS.
About Company
Elearnmarkets.com is a young vibrant company established with the vision of taking online financial education to a new level, both in India and abroad. Guided by our mission of spreading financial literacy, we are constantly experimenting with new education methodologies and technologies to make financial education convenient, effective, and accessible to all.
Project Start Date:
10 Jun 2021
Project Benefits
Certificate
Stipend: 350+Incentives
Certificate
Letter of Recommendation
Certification Courses
Skills Required
Marketing
Proofs Required:
Project Overview
Offerd Stipend

350+Incentives

Industry

MARKETING

Work Place

Work From Home