Get Stocks Markets Made Easy course worth INR 999 Free of Cost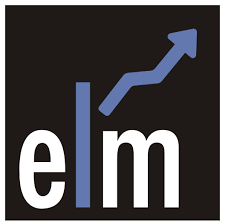 Elearnmarkets
Reward: ₹0
Created At:10 Jun 2021 | 12:47:53
Tasks:1
About Gig
Step 1: Click on the link given below:-
Link: Click Here to Register
Step 2: It will open the Elearnmarkets website on Chrome or any other browser.
Step 3: Register on the website.
Step 4: After Registration & Verification, go to the course page & apply the coupon code HERODY and click on Start Learning and now the course will be provided for Free of Cost.
Tutorial Video for course redeemption:Click here for Tutorial Video
Note: Sign in via Google for a faster & smoother experience on Elearnmarkets.
Tasks:
Step 1: Click on the link given below
Step 2: It will open the Elearnmarkets website on Chrome or any other browser.
Step 3: Register on the website.
Step 4: After Registration & Verification, go to the course page & apply the coupon code HERODY and click on Start Learning and now the course will be provided for Free of Cost.
Click here to download the file(s)